Sweet-Alina
Model fixare
Anulați fixarea modelului
Acest model este
Online
Offline
20, Gemeni
Ultima autentificare:
28.01.2022, 22:18:47
Detalii importante ale Sweet-Alina
| | |
| --- | --- |
| Sex | Femeie |
| Preferinţă sexuală | Bisexual |
| Vârstă | 20 |
| Înălţime | >150 cm - 160 cm |
| Greutate | 40 - 45 kg |
| Păr | Brunetă |
| Ochi | Verde |
| Etnie | Alb/Caucazian |
| Limbi | Engleză |
| Păr pubian | Rasa |
| Bust | Mare |
| Cur | Medie |
Ce mă excită
When I am appreciated :)
I like surprises and II am also quite romantic type so anything in that nature makes me feel good.
Despre mine
The sweetest girl here hihi
Ce îmi displace
Guys that dont know how to be a gentleman
Ce facem in fata camerei web
Program de lucru Sweet-Alina
Where to find me
Hello!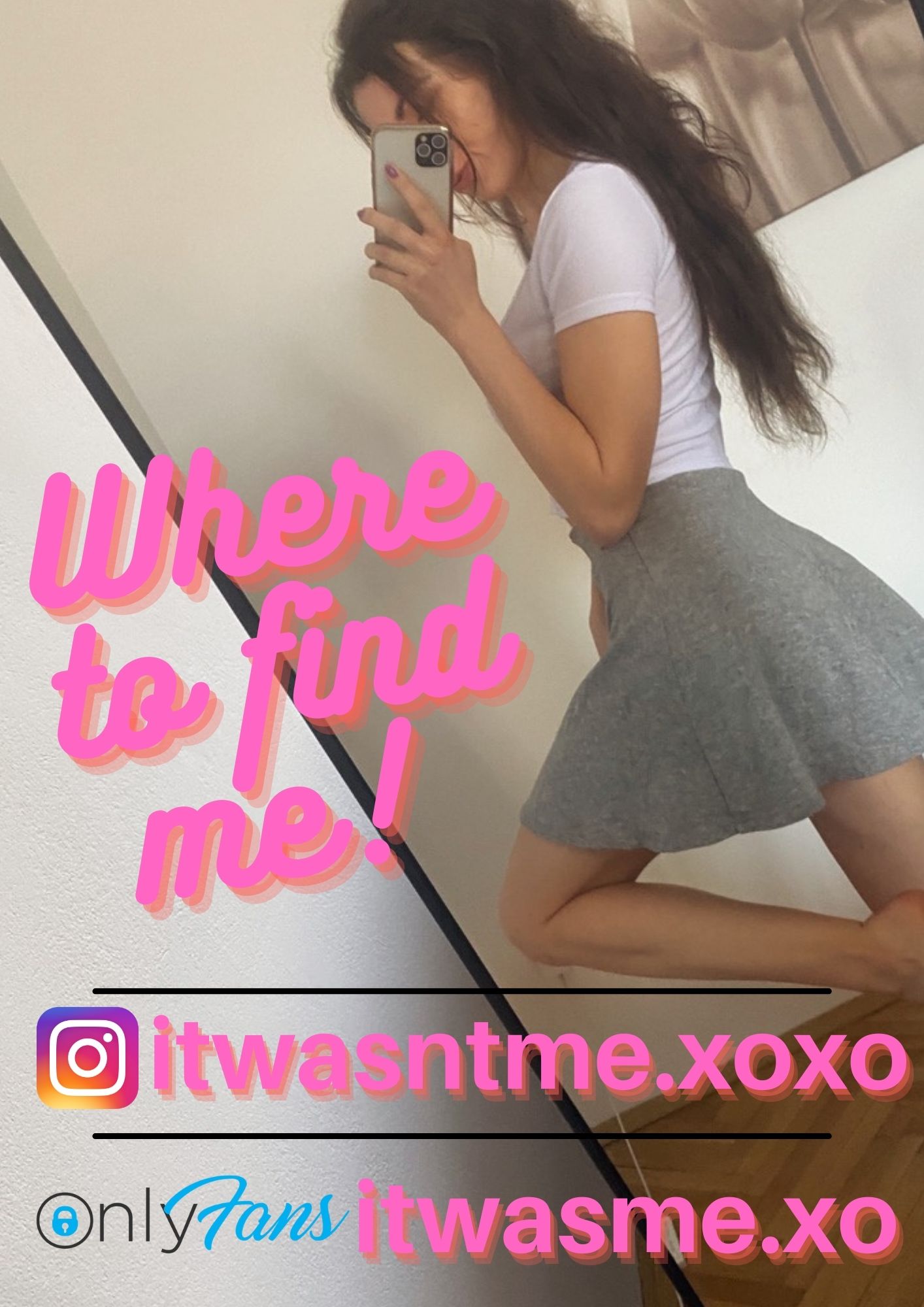 My name is Alina and I am still new in this cam world :P I am the type of girl who is optimistic and always full of joy from everything! I just love to enjoy life and meet new people. Currently I am studying in different country and I do not know lot of people here. However I am little bit shy, I would like to make new relationships this way. I hope I can find here the real genuine connection with someone who will be kind, supportive and who will understand me. I like to talk and know each other deeper. Thank you for stopping for a moment and read about me! Enjoy!! With love, Alina ❤
❤ THANK YOU SO MUCH ❤
❤ Thank you so much my dear friends for your support! Love you! ❤

THANK YOU FOR YOUR GIFTS
Thank you for making making my wishes come truth ❤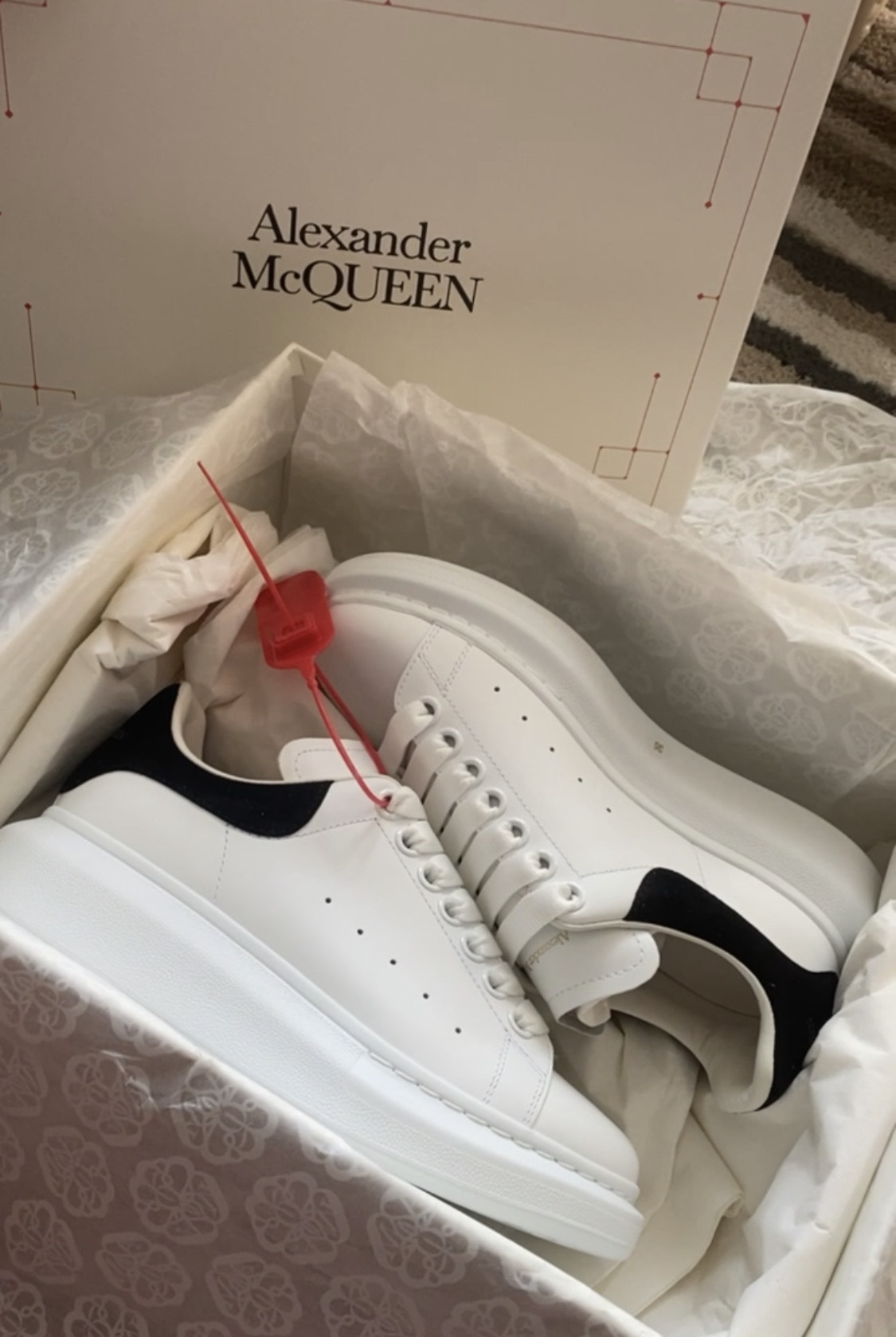 Thank you so much DragonInside ❤for making my wish come truth and always support me in shopping. It makes my shopping more fun :)))) ❤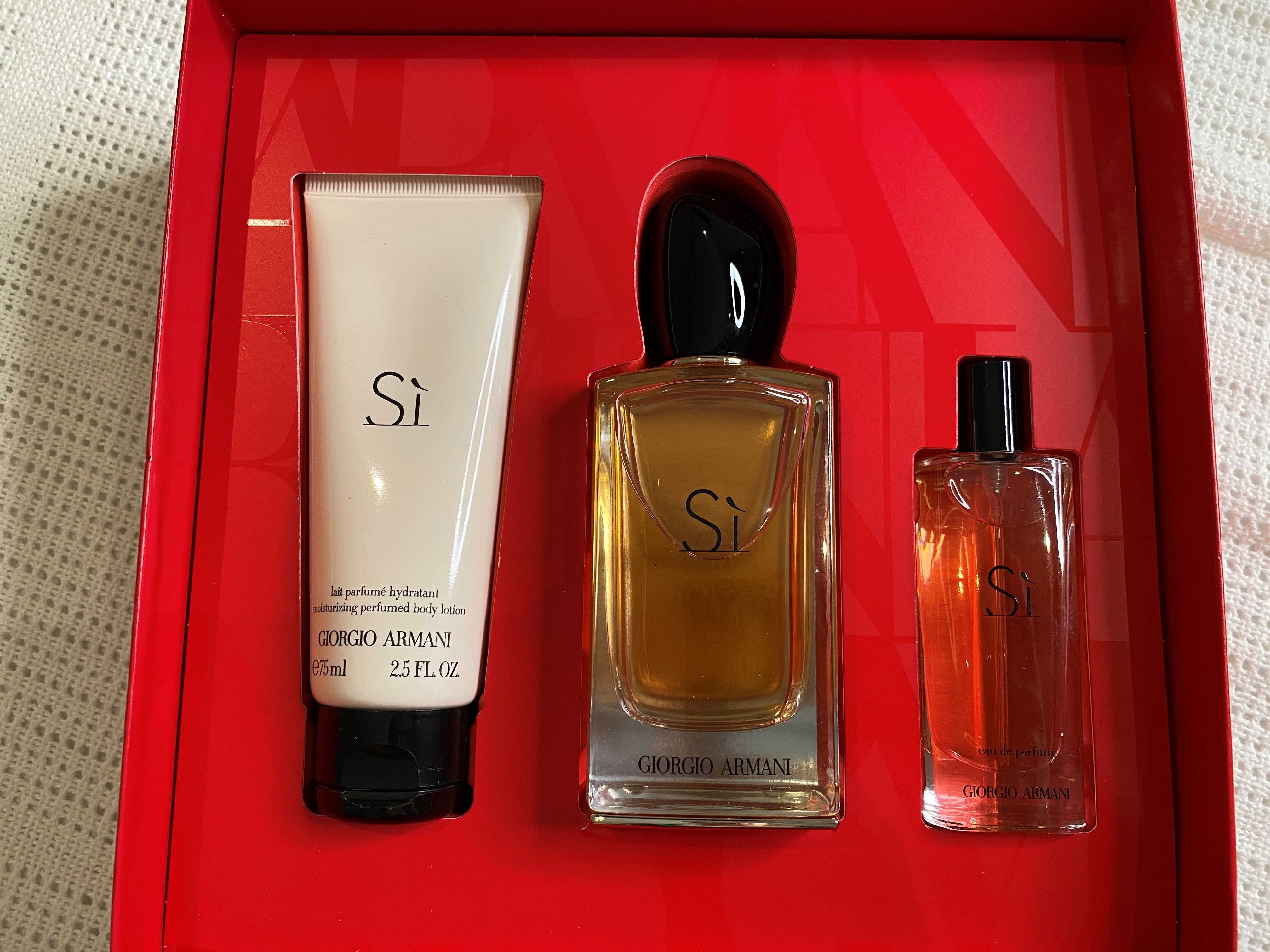 Thank you for making my days more colorful and happy with those flowers 
Clipuri amatori al Sweet-Alina
1
Citeşte mai mult
2
Citeşte mai mult
3
Citeşte mai mult
4
Citeşte mai mult
5
Citeşte mai mult
MY DREAM
My dream destination is travel to Bali!